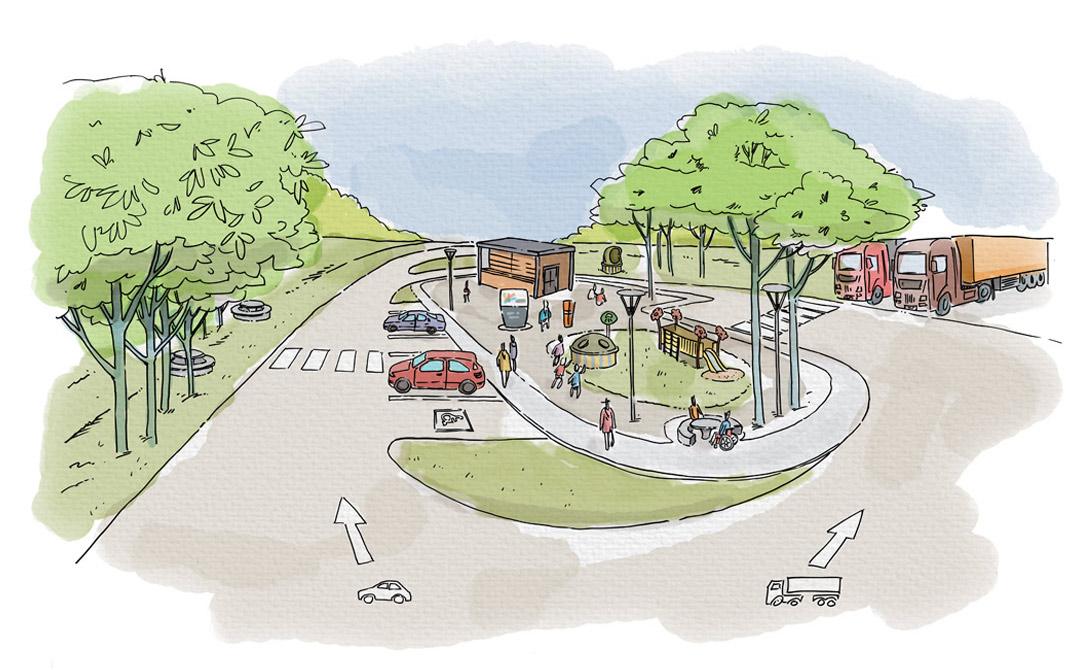 Our motorway service stations and rest areas are continually redesigned to meet current standards. Our main goal ! Facilities accessible to everyone !
What's new?
All services and facilities have been designed to be accessible to everyone: :
Reserved parking spaces in immediate proximity to toilet facilities and service station shops
Inclusive picnic furniture specifically adapted to accommodate a wheelchair
Wide pavements for wheelchair users
PRM-accessible roadside emergency telephones
Adapted lighting
Reserved toilet and washroom facilities
Wheelchairs available at our service stations and possibility of calling for assistance when refuelling at the petrol pump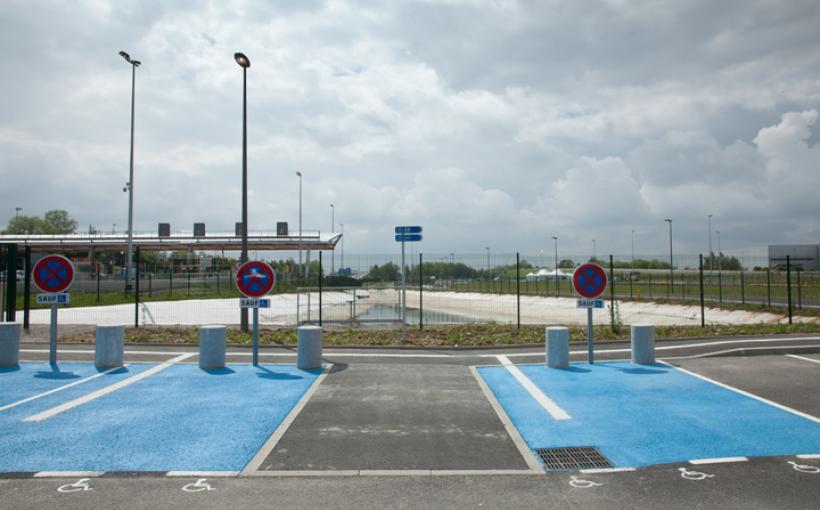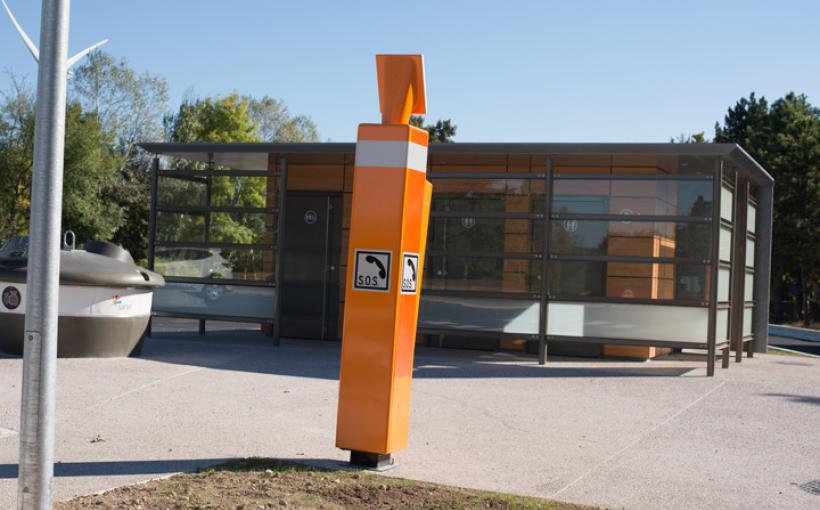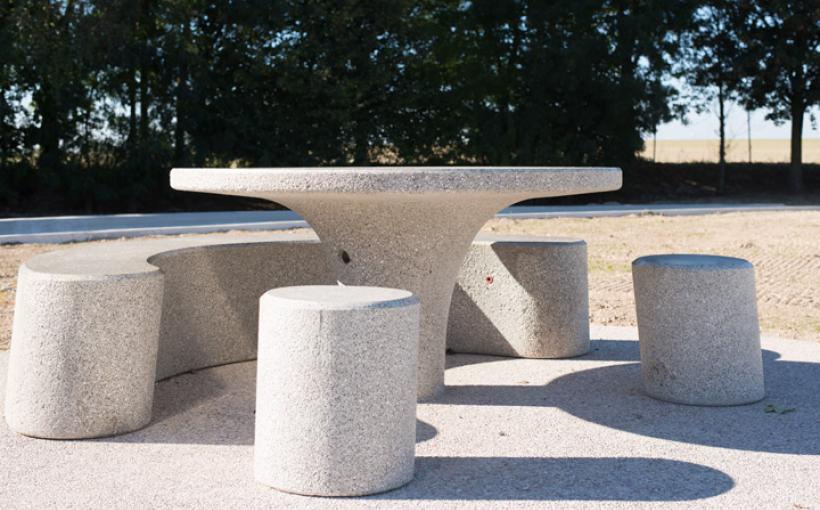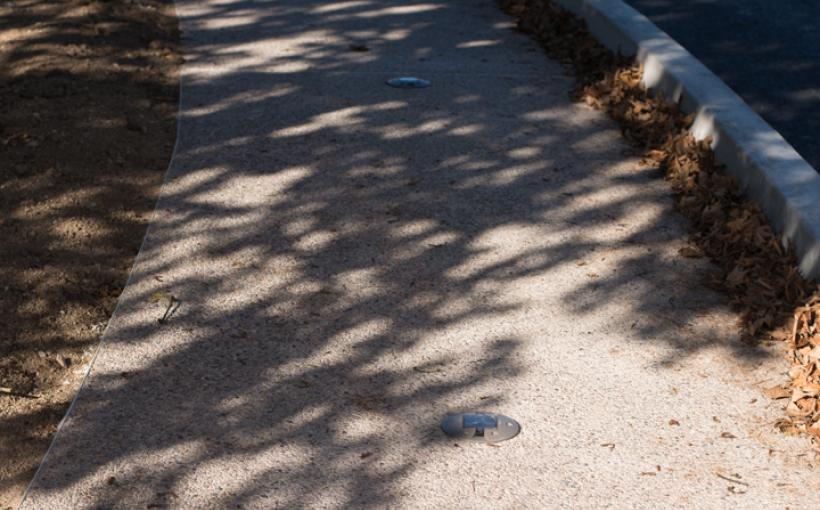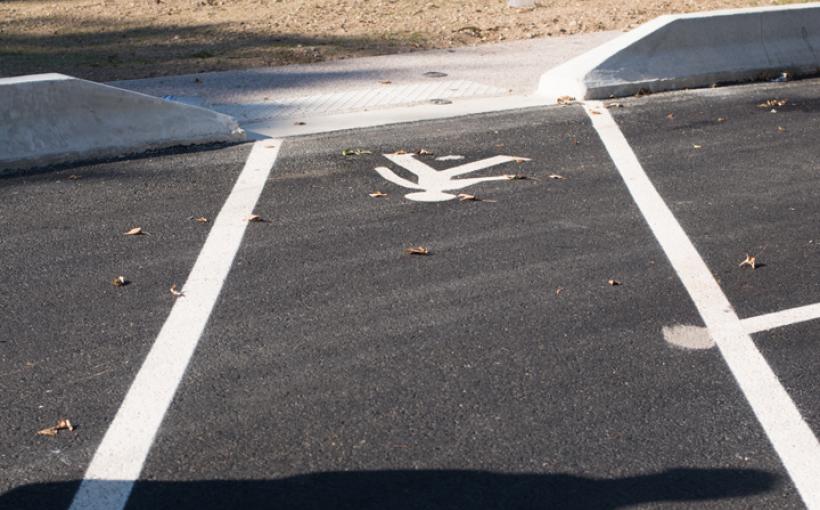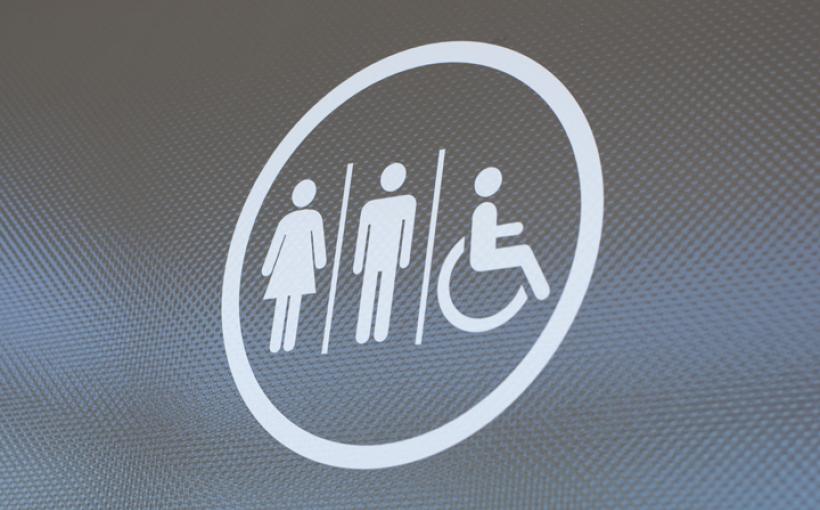 Did you know ?
After the first series of work at 6 sites on the A4 motorway, Sanef is continuing its renovation programme at 127 sites on the A1 motorway and 59 sites on the A26 motorway. By November 2019, over 200 emergency telephones along the A1, A2 and A26 motorways will have been renovated and adapted for use by people with reduced mobility.