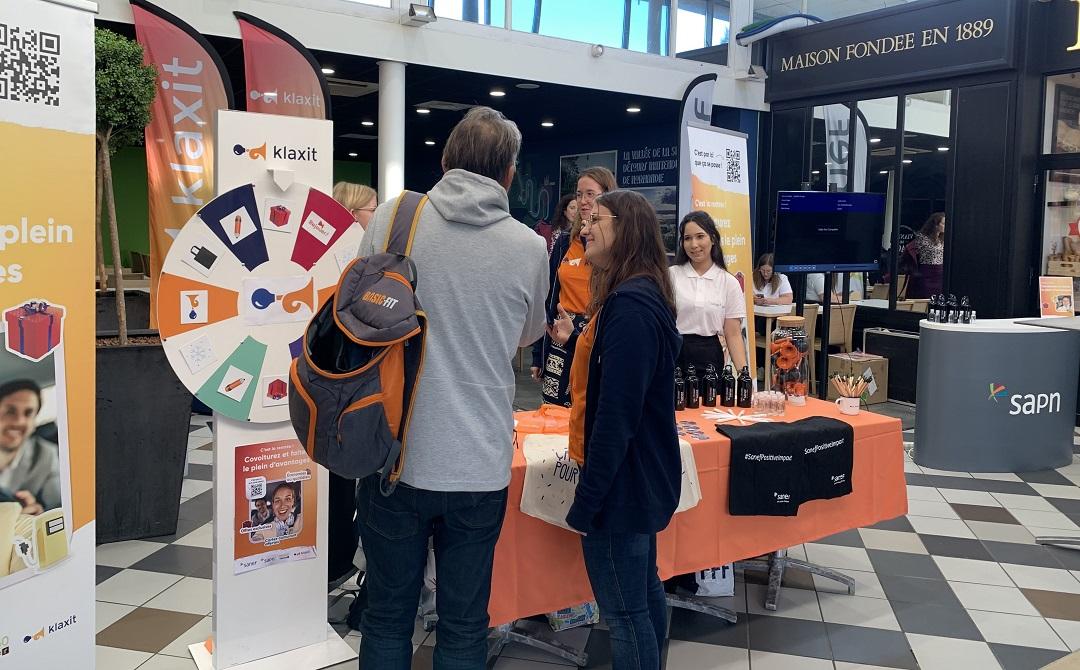 We were with the Bip&Go and Klaxit teams a few days ago at the Vironvay Nord - A13 service area for the launch of our special carpooling campaign, which encourages the practice of carpooling on a daily basis on the motorway networks.
In the current context of climate change and inflation, carpooling is a sustainable solution that is accessible to all and allows us to think differently about our daily travel. Less expensive, less polluting and more user-friendly, carpooling is definitely in the air and totally in line with the government's proposals on sobriety.
Julien Honnart, founder of Klaxit, Julien Castres Saint Martin, Director of Infrastructure, Christine Allard, Director of Communication and Institutions for the Sanef Group and Noémie Wederich, Director of Bip&Go, present this unique partnership and explain why it is so important.
On the road to carpooling with Klaxit and Bip&Go
Going further
Carpooling with Sanef