You need to contact us or make a complaint?
Your request concerns:
Sanef or Sapn motorways?
Contact
Sanef Conseil


Your Liber-t toll tag?
Contact
Bip&Go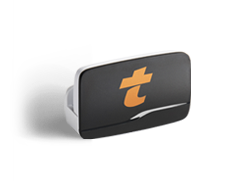 Our customer service, Sanef Conseil, is at your disposal at+33 (0)9 708 08 709 (price of a local call in France) Monday to Friday from 8 a.m. to 8 p.m. and on Satuday from 8 a.m to 1 p.m.