Stop at the Aire de Vironvay Nord, located on the A13 motorway from Paris towards Caen. Interesting services are offered on site.
News
Unprecedented exploration of the power of flowers, from Antiquity to the present day,

at the Giverny Impressionism Museum!

the Flower Power Exhibition to be experienced until 01/07/24!

Let's go !
Services at the Vironvay Nord rest area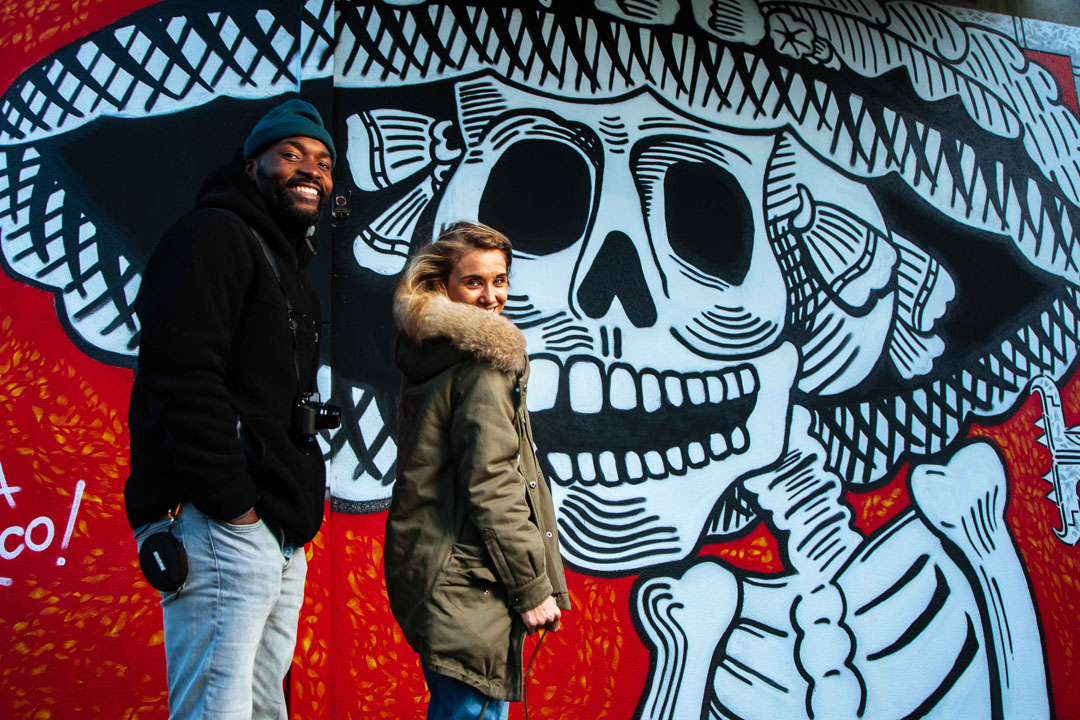 Gas station
16 charging stations from 50 kW to 300 kW, with 16 charge points
More than 150 parking spaces
PRM accessibility
Shops
Catering services
playground
5 picnic tables
Nursery area
Workspace (computers and tablets with free access)
Leaving Paris to go to Caen? Stop off at the Aire de Vironvay Nord which is on the A13 motorway to enjoy a gourmet break.
Those who like hot dishes will find what they are looking for in the A Table cafeteria. Those who want snacks and sandwiches will go to Paul's or the corner restaurant Red D'hyppo.
As shops, you will also be spoiled for choice at Franprix.
Also take the opportunity to take your children to the playground. You can wait for them on one of the picnic tables or in the work area. A pedestrian walkway allows you to reach the Vironvay Sud service area and benefit from the services there.
Before leaving, refuel your vehicle at the Esso station.
Want to discover all our motorway service areas?