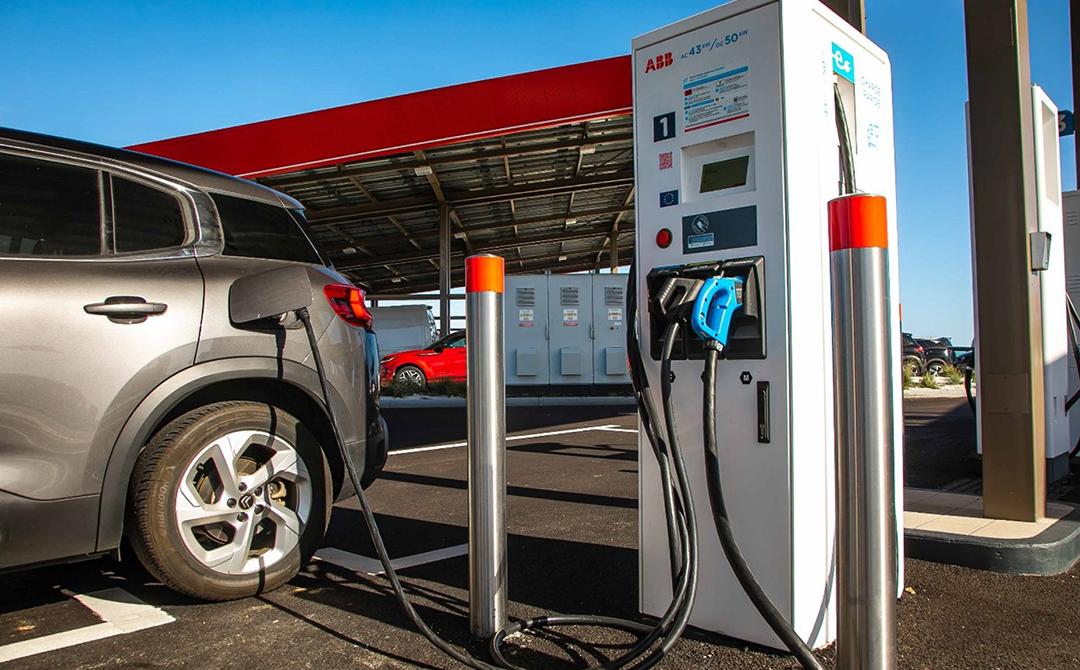 Are you hesitating to take an electric vehicle to go on vacation?
However, 100% of our service areas are equipped with terminals allowing you to recharge your vehicle every 50 km on average, in 20/30 min.
Des bornes de recharge universelles et rapides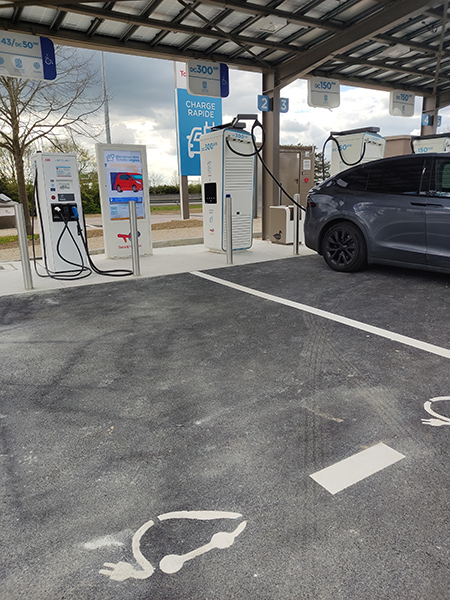 75%* of electric vehicle drivers are worried about the lack of range of electric vehicles and 65%* about the charging time, and are therefore hesitant to take the motorway in electric mode. However, on our motorways, it is now possible to recharge your vehicle every 50 km on average, 24 hours a day, 7 days a week and in 20/30 minutes max thanks to our ultra-fast terminals.
In addition, our charging points are universal: they are suitable for all types of electric vehicles, whether old or new, equipped with a T2, ChadeMo or CCS Combo socket.
Enough to go on vacation in an electric vehicle with complete peace of mind!
👉 Consult our traffic map, to easily locate the terminals and operators available on your route.
Several means of payment to facilitate recharging
To pay for your motorway recharge, you do not have to subscribe to one or more of the available operators. Different means of payment are available on our terminals. It's up to you to choose what suits you best!
👉 Mobile applications such as Bip&Go,
👉 QR Codes present on the terminals that send you to a payment page,
👉 RFID Cards,
👉 Bank cards: this service is being rolled out to all of our areas. 😉 Coming soon everywhere!
💡🧐 If you need help with your charge, you can contact the assistance available on each terminal 24/7.
Tips for optimizing the range of your electric vehicle
We know that the range of your electric vehicle is an important point when driving on the motorway. To help you optimize it, here are some tips:
Plan your trip in advance,
Adopt a smooth ride,
Limit the use of heating or air conditioning,
Regularly check the tire pressure,
Avoid overloading your vehicle.
You are now ready to travel on the motorway with confidence with your electric vehicle! ⚡🚗
👉 For more information see our FAQ
To know more :