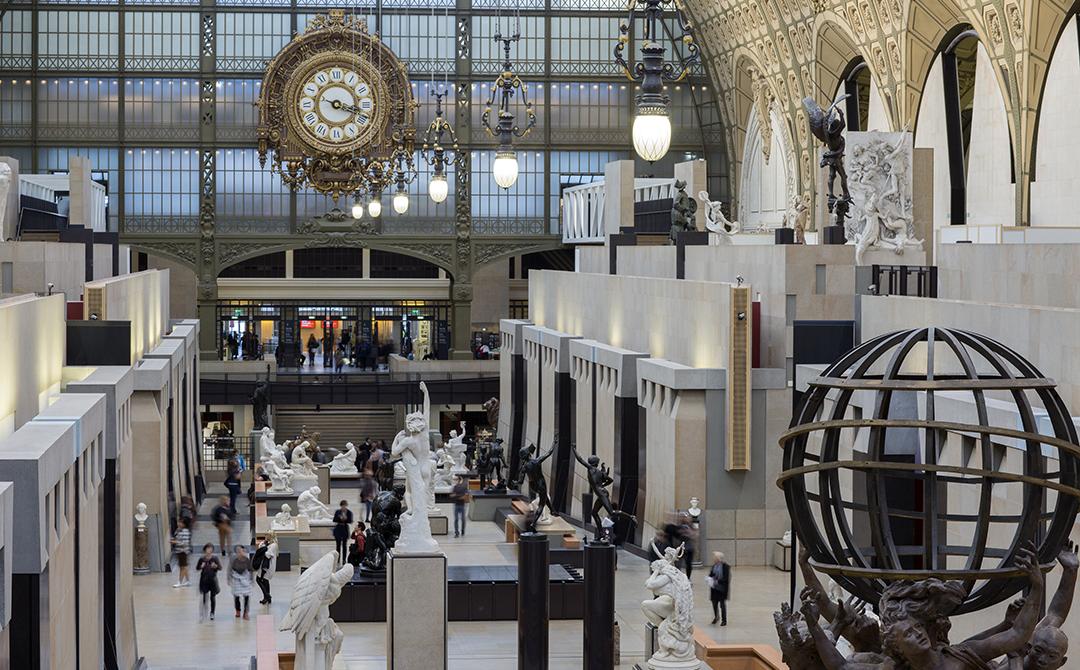 From 12 April to 17 July 2022: an exceptional exhibition devoted to the Spanish architect Antoni Gaudí.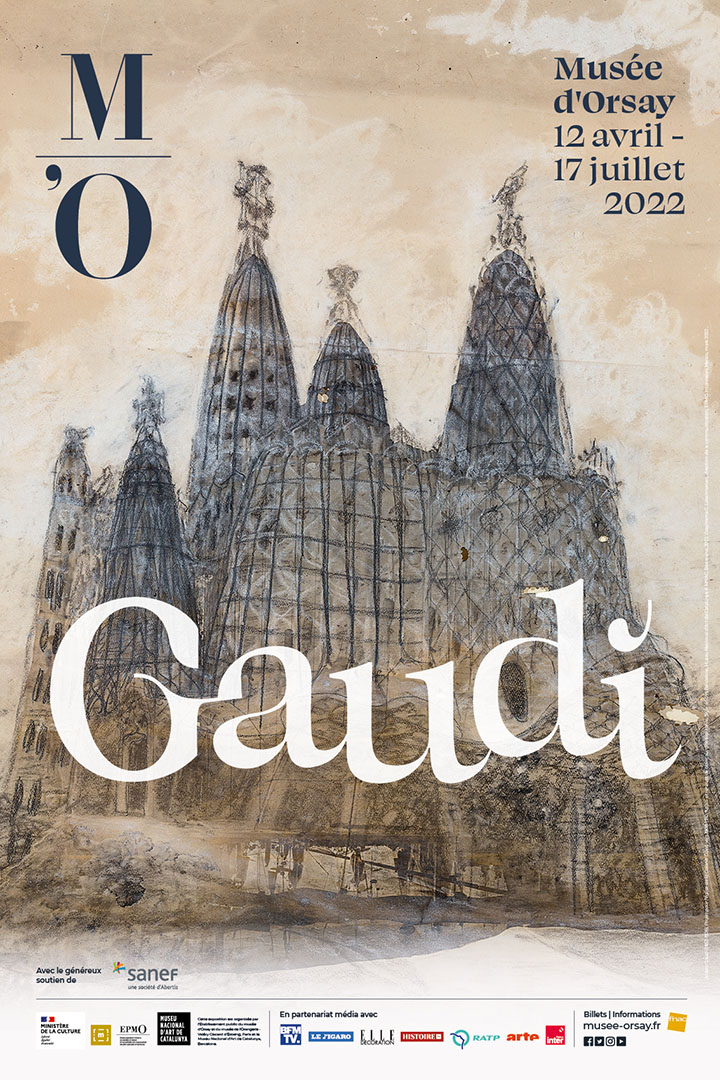 The Musée d'Orsay takes you on a journey through the incredible creations of the master of Art Nouveau: drawings, models, works of furniture, palaces, urban hotels, parks, churches... right up to the spectacular cathedral of the Sagrada Familia.
Films, photographs and period documents illustrate the breathtaking career of the artist who still fascinates the whole world today.
Teaser for the "Gaudí" exhibition at the Musée d'Orsay