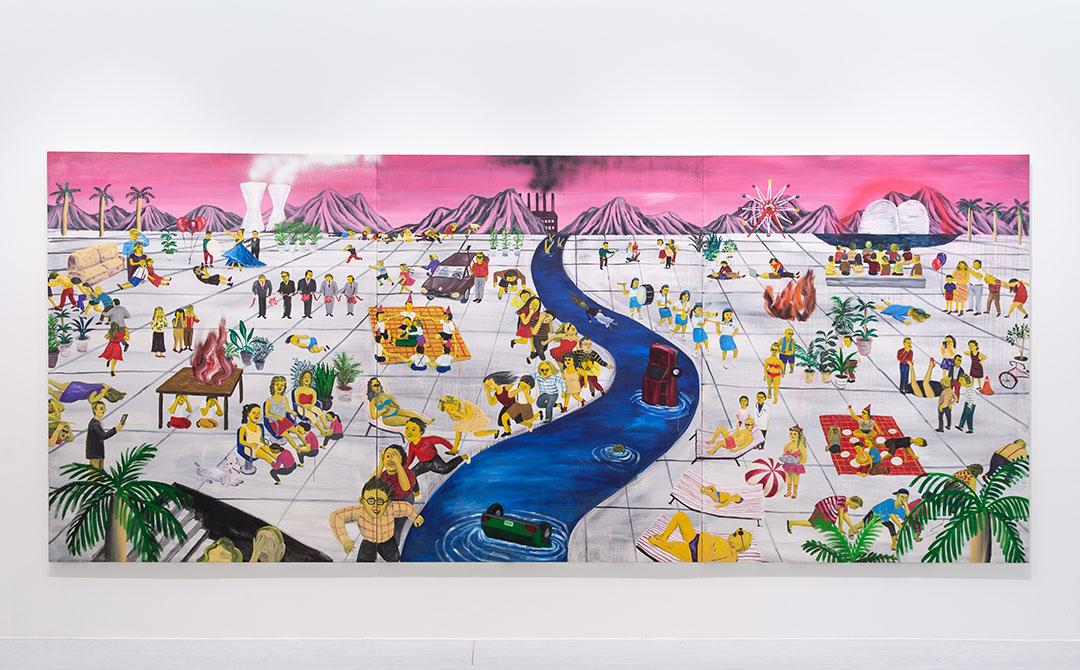 Direction Metz, near the A4 motorway, to discover the exceptional exhibition of the Center Pompidou-Metz
To be experienced until 4 April 2022, 27 international artists, architects and scientists have come together to present a selection of works devoted to environmental issues.
Their objective? Moving the lines by addressing the issue of ecology and the climate crisis through the prism of contemporary creation.
Through a fictional planetarium explore different versions of the Earth, 4 planets are available to you: planet Globalization, planet Security, planet Exit or planet Gaia.
Each planet has a gravity field that pulls you in its direction, greatly influencing how you feel, how you live and, of course, how you plan for your future.
What will yours be?