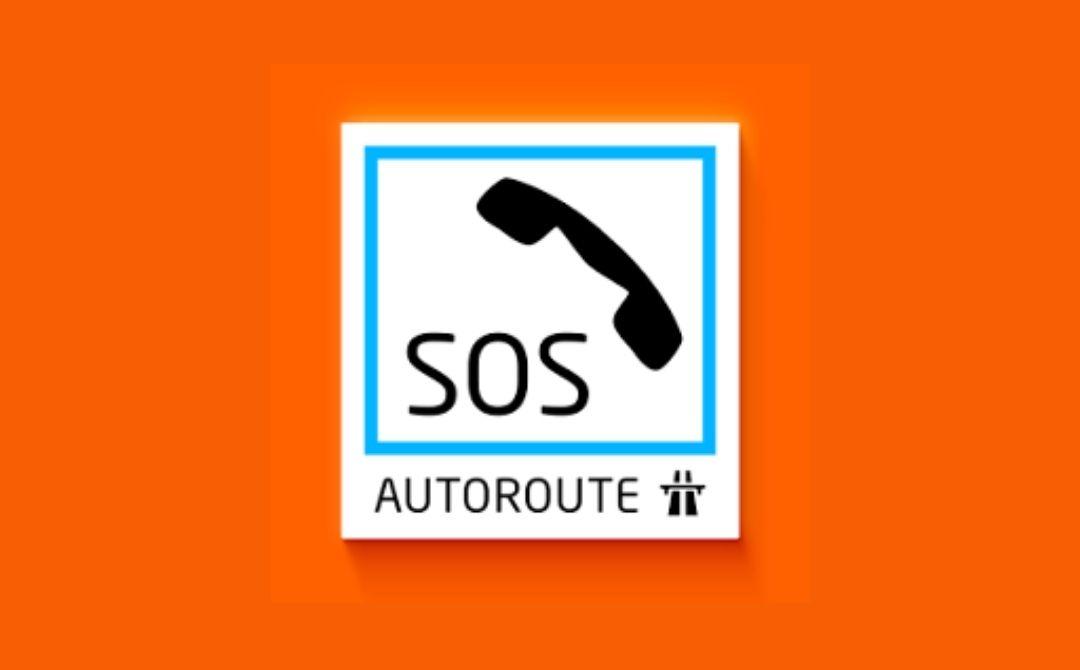 SOS Autoroute is the "orange" emergency call terminal, which is in your phone and facilitates the arrival of intervention teams in the event of a breakdown, accident or difficulty on the motorway.
This application allows direct contact with the nearest security post to ensure rapid and effective intervention.
When and How to Use the App Safely:
When you are the victim (or witness) of a breakdown, accident or any difficulty during your journey.
Above all, the occupants of the vehicle must be brought to safety by moving as far away as possible from the traffic lanes.
Launch the app and press the emergency call button.
Select the vehicle concerned (which you will have previously registered in your profile).
Then, select from the proposed list the type of emergency that concerns you.
Don't forget to confirm the direction of traffic.
You are put in touch with the nearest security post. Outside the application's coverage areas - i.e. outside the partner motorway networks of the SOS Autoroute system, the call automatically switches to 112.
Before the first use, you will fill in your profile and the information of your vehicle (make, model, license plate). This information will be used by the breakdown or emergency services at the time of the intervention.
Remember to download and configure SOS Autoroute before hitting the road, since this application should not work while driving!
SOS Autoroute is available for free on Google Play and the App Store.