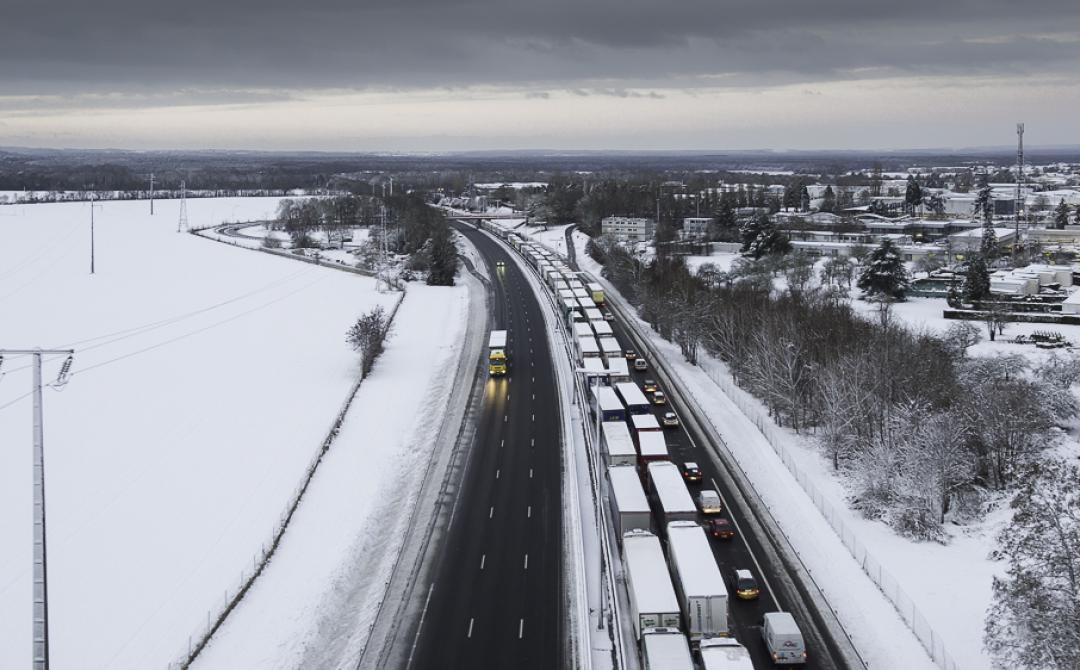 The mountain, that you win ! But to reach your destination, do not go off-road: follow our advice to travel with complete peace of mind.
A well-prepared vehicle
Before leaving, to bet on a safe and serene trip, make sure:
the good condition of your vehicle: presence of windscreen washer, condition of the tyres, headlights and windscreen wipers, check of the heating/defrosting system.
the proper securing of your luggage, roof box or skis on the roof rack. Do not leave any heavy objects on the parcel shelf
to have on hand, if necessary, blankets, warm clothes, water and a snack.
Focus on the Mountain Law (fr)
From now on, between November 1 and March 31, it is compulsory to equip your vehicle with winter tires or to have chains or snow socks in certain towns in the mountain ranges (Alps, Corsica, Massif central, Jura mountains, Pyrenees, Vosges mountains). 34 departments are subject to this obligation.
Informed and prepared travelers!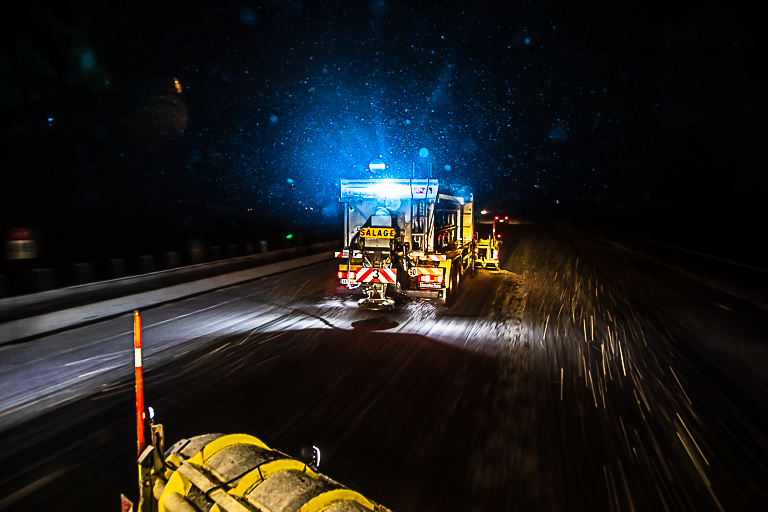 Before you leave, remember to prepare your trip well by informing yourself about the traffic conditions and the weather forecast for your trip.
During the journey, in the event of winter weather conditions:
Ride on the cleared lane
Adapt your speed to weather conditions and increase safe distances
Anticipate events by projecting your gaze where you want to go
Accelerate and brake more smoothly, and give priority to engine braking
The break: more essential than ever!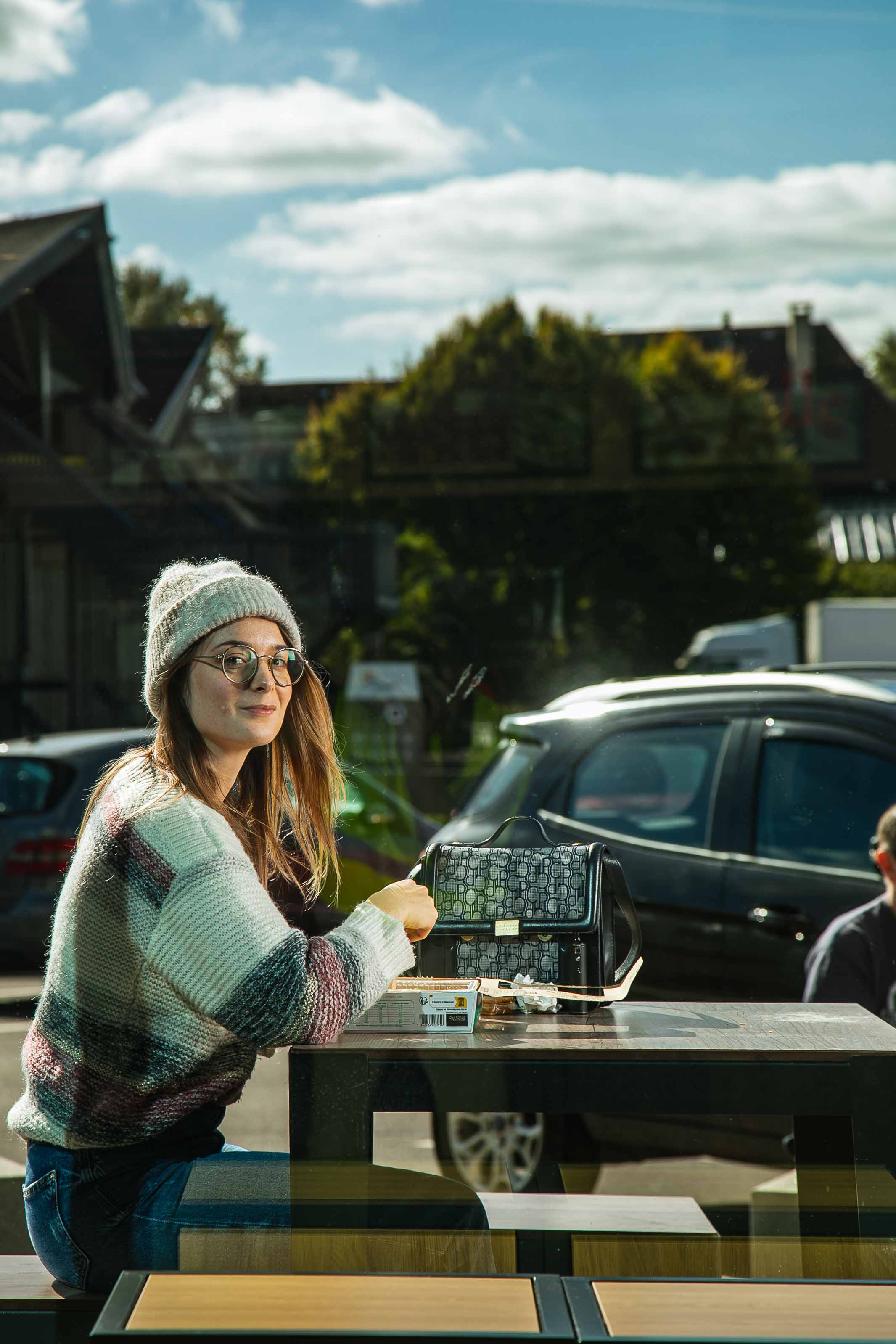 Take more breaks: driving when the weather is poor generates greater fatigue.
On the Sanef and Sapn networks, service and rest areas are waiting for you: you will find them every 20 km on average.
Our mobilized motorway agents... watch out for them! (fr)
Eric, motorway worker at the Saint-Avold operations center explains everything to you!