How to pay the free-flow toll?
Without barriers, the passage on free-flow motorways is simpler and faster: its payment too! Depending on the frequency of your visits and your preferences, you have the choice between different solutions: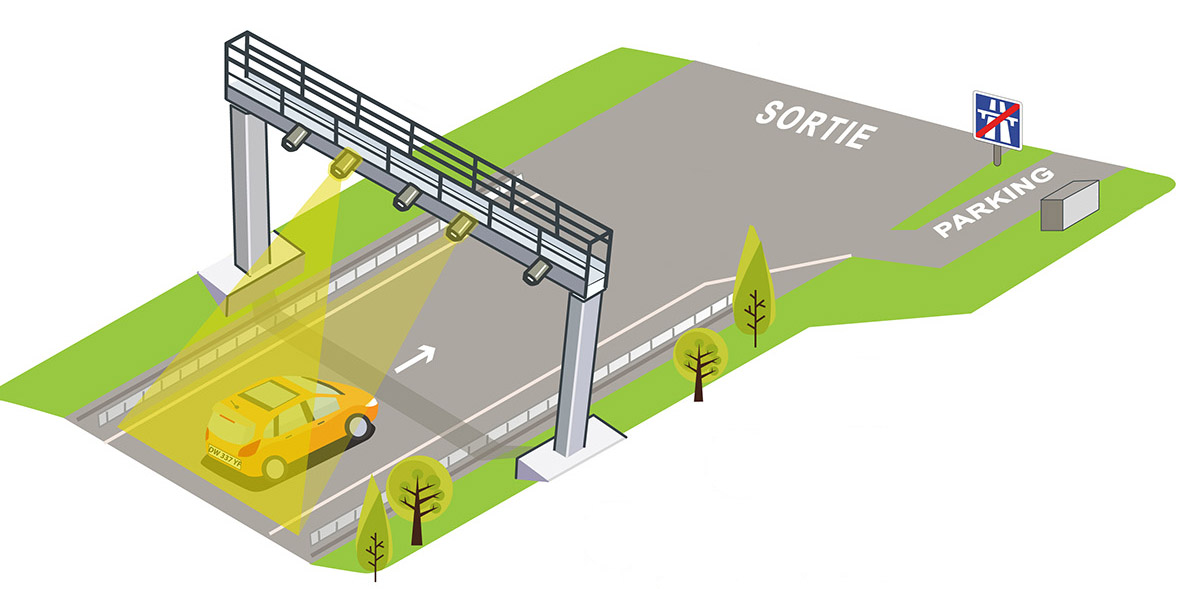 1
. Immediate payment with the Liber-t electronic toll badge
Valid on all French motorways but also in Spain and in certain car parks, it is the simplest and most practical means of payment to take full advantage of the advantages of barrier-free tolls. Your Liber-t badge is detected each time you pass it and the automatic debit takes place the following month.
Already subscribed? Well done! Nothing changes for you: the Liber-t motorway you have tasted it and you have adopted it!
Not a subscriber yet? go to the Bip&Go website!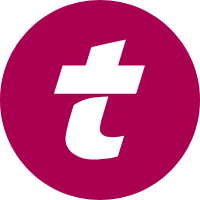 2
. Automatic payment
Don't have a badge? you can activate automatic payment each time you pass. In just a few clicks, register your vehicle's license plate and your method of payment, before the trip.
3
. Deferred payment after the passage
In the absence of detection at the toll gates of an electronic toll badge or an association of license plate / automatic bank card, you must pay the toll within 72 hours after the 1st passage. To pay, bring your license plate number and go:

On the site to pay online,
At physical payment points. For the Boulay-Moselles site, this is the payment terminal located in the car park, after the Boulay toll gate (n°36)
Beyond 72 hours, I receive a reminder by mail if it is the 1st time, otherwise I receive a notice of payment with an increase.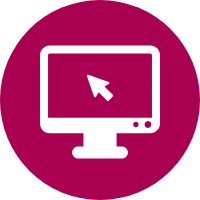 To travel with peace of mind and not miss the 72-hour mark, subscribe to the pending payment alert: an email will be automatically sent to you each time your vehicle is detected by a gate to remind you to pay the toll within 72 hours after your 1st visit.

Subscribe here to the pending payment alert.
Other frequently asked questions by our customers: