You have arrived at km 179 of the A16 motorway. Whether you are driving towards Boulogne or Paris, turn on the turn signal to experience a unique break. Welcome to the Baie de Somme area!
My vehicle

Electric charging station

Bus parking

Camper van dump station

Tyre inflation station
My catering services

Drinks and treats machine

Picnic tables

Deli by Shell

Pizza Hut Express

Starbucks
Services in the Baie de Somme area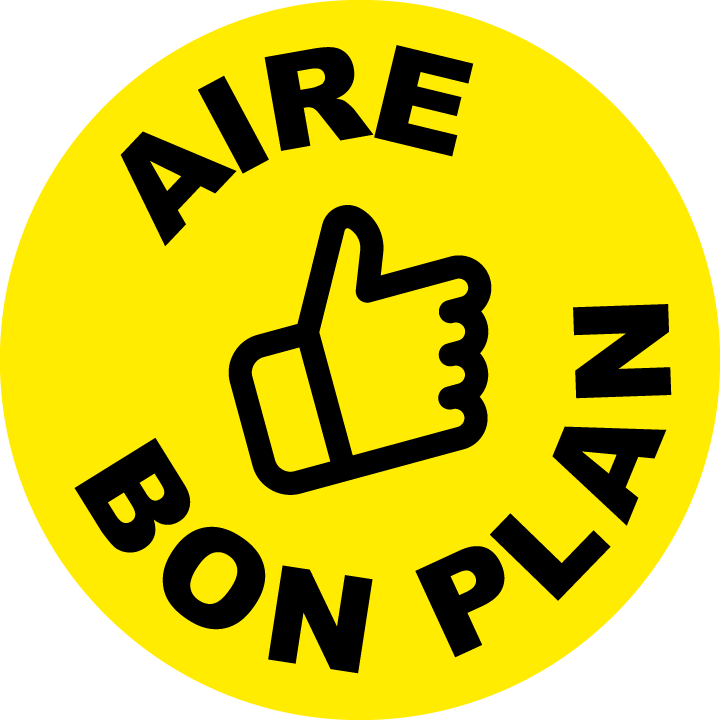 Services in the Baie de Somme area
Gas station
1 charging station 50 kW with 1 charge point, 6 charging stations 350 kW with 6 charge points and 10 Tesla charging stations 150 kW with 10 charge points
Shops and catering services
Workspace and professional services
playground
10 picnic tables
More than 120 parking spaces
PRM accessibility
Nursery area
Coming from Boulogne-sur-Mer, Amiens or Paris, on the A16 motorway, take a break at the Aire de la Baie de Somme. There's plenty to satisfy you when it comes to service!
If your car is out of diesel or gasoline, fill it up at a Shell station.
As for meals, if you want something hot, stop by to taste the food and drinks from the Starbucks Cafeteria. For snacks, you will be spoiled for choice between the fast food Pizza Hut Express and the Deli by Shell. Moreover, for night travelers, know that the Shell Select store is open 24 hours a day.
Want to entertain the kids? A playground with 10 picnic tables is installed. What to eat while watching the apple of your eye.
Note that a workspace is also available on site to meet the needs of business travelers.
Want to discover all our motorway service areas?