Stop at the Romigny service area, located on the A4 at kilometre 115, from Paris to Strasbourg and take advantage of the soothing environment to recharge your batteries.
Equipment at the Romigny rest area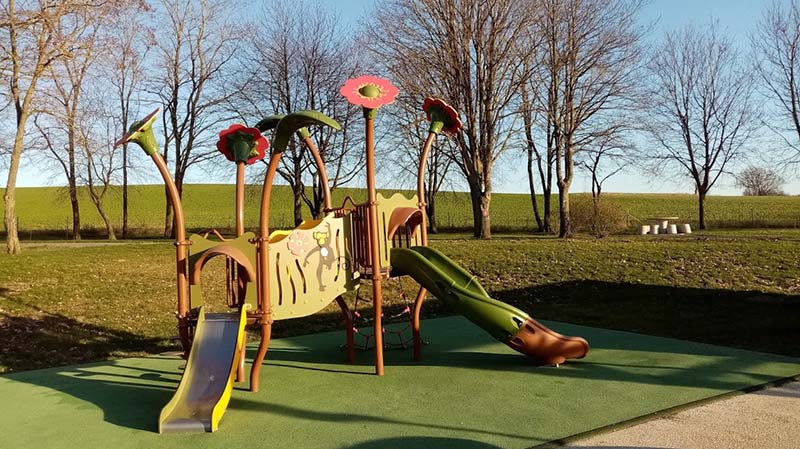 15 parking spaces
6 picnic tables
Stretch your legs, do some stretching, have a snack. These are all necessary pleasures during a long journey to avoid accumulating fatigue at the wheel. 
Make a stop at the Romigny service area at km 115 on the A4 motorway when you leave the capital on your way to Strasbourg. The quiet place offers a pleasant relaxation.
Alone or with the family, you can also enjoy a picnic. Tables have been set up on site so that you can enjoy a moment of conviviality and delicacy in the open air.
Then visit Romigny if you have time. The village is pleasantly quiet, and the people are friendly.
Want to discover all our motorway service areas?