Take a break at the Mont de Charme rest area, located on the A4 at kilometre 185, from Paris to Strasbourg. The rest of the journey will be easier after a break at this rest area.
Equipment at the Mont de Charme rest area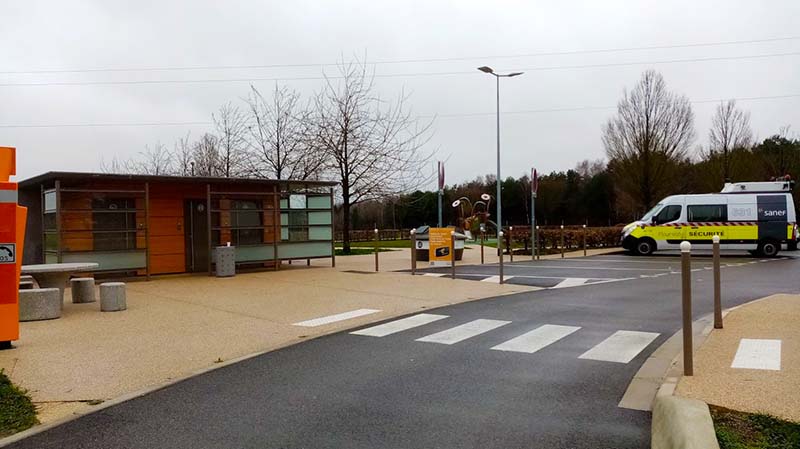 37 parking spaces
13 picnic tables
Playground
A long journey deserves breaks. When you leave the capital on your way to Strasbourg, a stop at the Mont de Charme rest area, at km 185 on the A4 motorway, will do you a world of good. 
In a soothing green setting, you can forget the traffic for a while. Indeed, take a short walk to clear your mind. Do some stretching, and on a picnic table, eat the snacks you bought on the Reims-Champagne Sud area to regain your strength. 
Before setting off again, a visit to the Massez Park will please the children. Located in Courtisols, a few kilometres from the site, the area is quiet and well shaded. Various interesting games and activities are available.
Want to discover all our motorway service areas?