Stop off at the Le Broyon rest area near Saint-Quentin to regain your strength, relax and make the journey on the A26 motorway as safe as possible.
Equipment at the Le Broyon rest area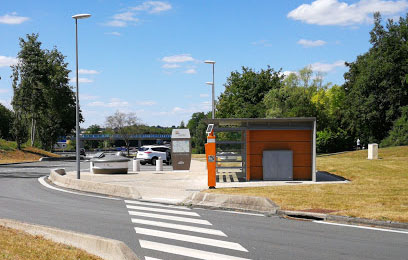 22 parking spaces
Accessibility for PRM
6 picnic tables
Located at km 199 of the A26 motorway, the car park at the Le Broyon rest area has a fairly comfortable number of spaces for you to enjoy. The natural setting is further enhanced by the picnic table, which you can use for a small snack. The space at your disposal in this area is more than enough to meet your needs for physical exercise and to fill up on oxygen.
The A26 motorway has more to offer than you can shake a stick at in the northern region. Take advantage of the trip to learn about Flemish carbonade, welsh or potjevleesch and especially don't miss the Bêtises de Cambrai.
Want to discover all our motorway service areas?